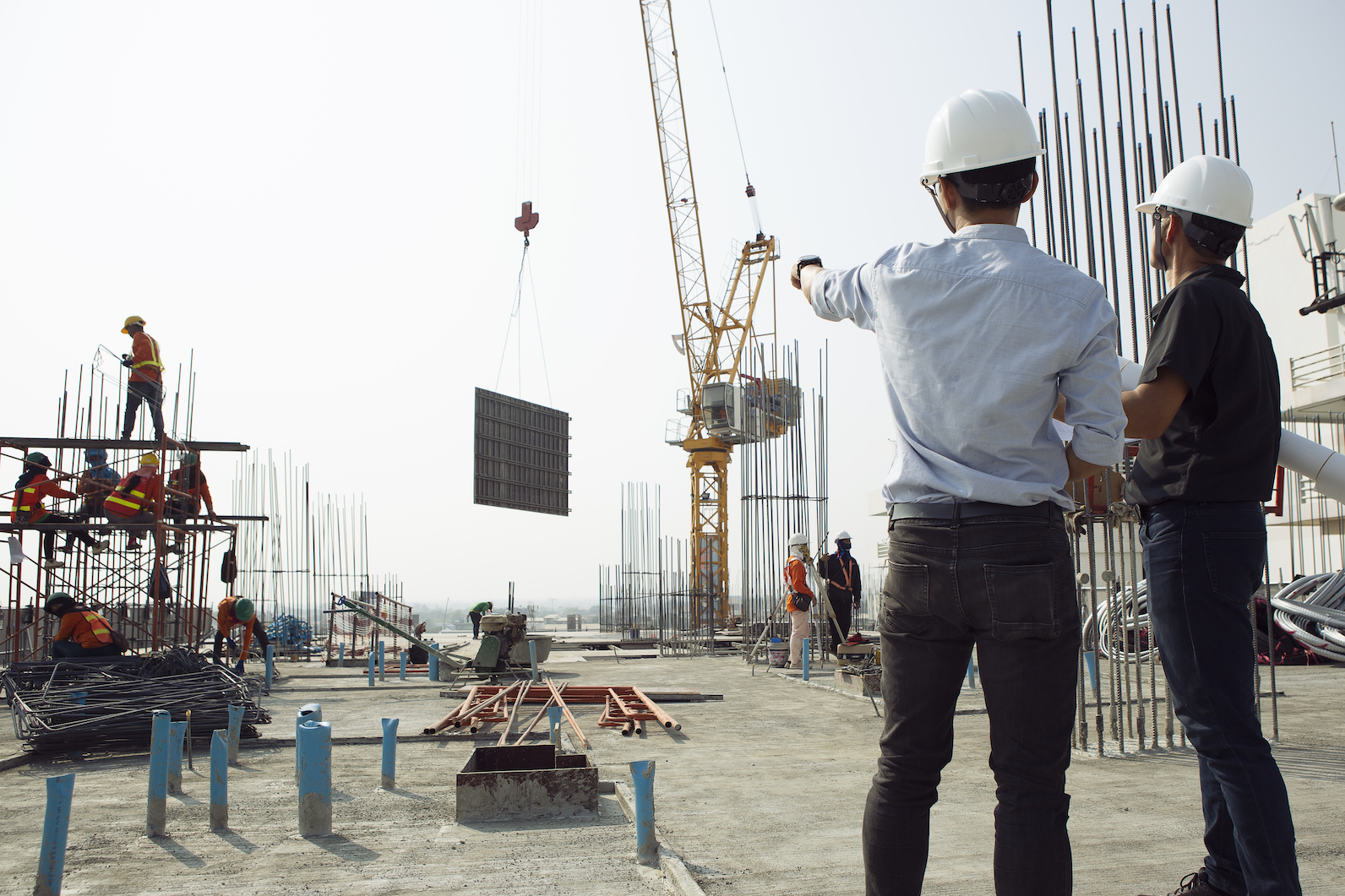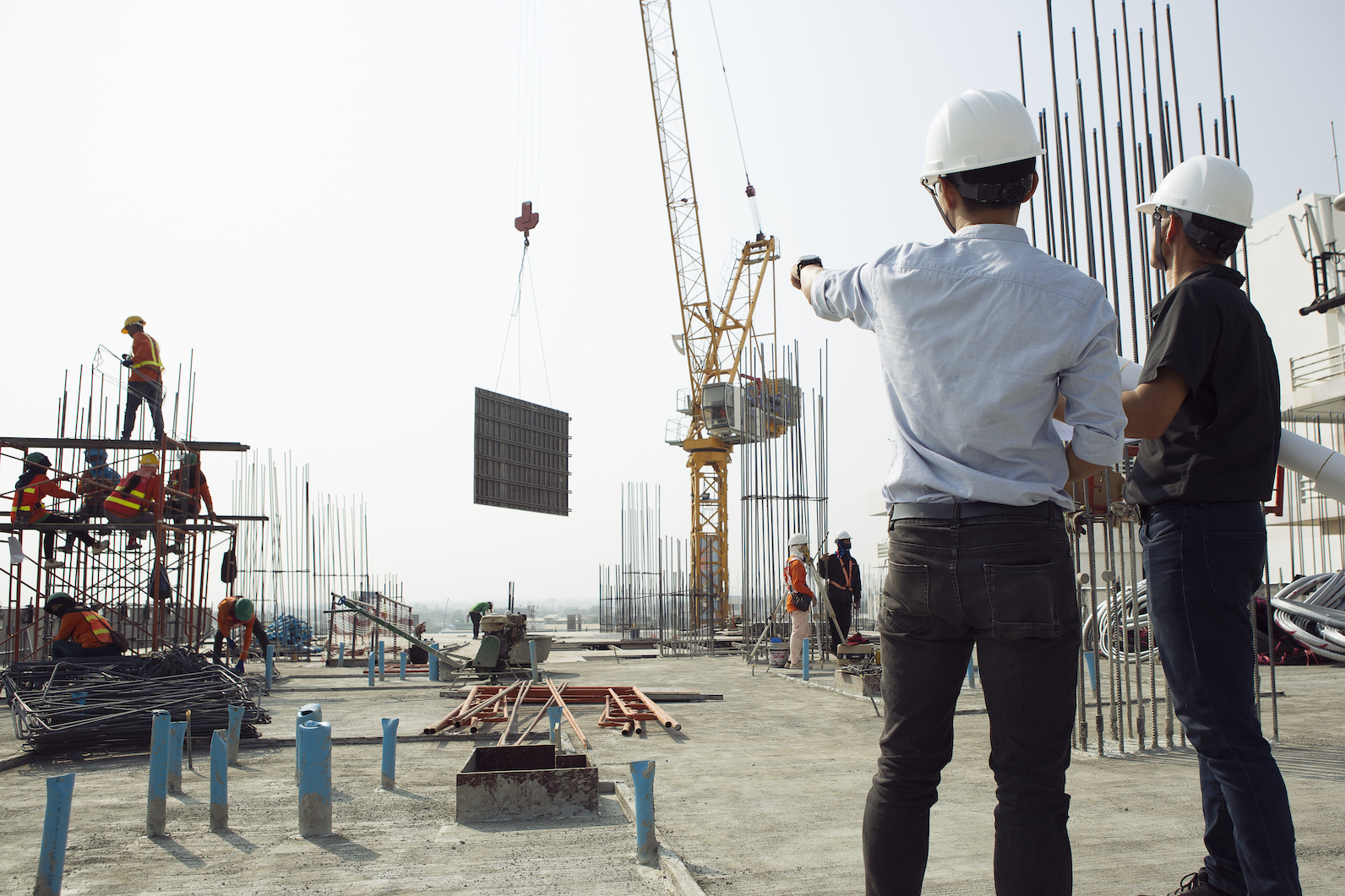 More than 45 years, we have supply machining products and grey iron casting.We focus on client's requirement from lower volume until mass production.
Our plant is located in Samut sakorn province, Thailand. Maximum capacity production are 60,000 pcs. per month. Quality of product should have been based on world standard regulation.
Our company were certified quality of management by Electrolux, Mitsubishi and Mitsuboshi, we have certified the quality management by ISO 9001:2015, which is an international standard.
Qualifiled Factory Service
มาตรฐานการผลิตที่ยูนิแมชชีน เป็นที่ยอมรับมากว่า 45 ปี ในระดับสากล
Expert & Experience Service
ด้วยประสบการณ์และความเชี่ยวชาญของเราทำให้คุณมั่นใจได้ในทุกกระบวนการผลิตสินค้าที่ยูนิแมชชีน
เรามีทีมจัดส่งสินค้าที่รวมเร็วทั้งในประเทศและต่างประเทศที่พร้อมให้บริการคุณ